Scottish brand with a social heartbeat

Animalia's journey began in 2012 after years of challenges and the loss of my father in 2011. My dad was a very giving and generous man who saw people for who they were and not their circumstances.

Animalia was created to champion others whose voices aren't heard and to provide opportunities to people who deserve a chance in life.

Animalia Apparel creates world-class fight wear tested by World Champions and international athletes. The main clothing lines are high-performance clothing for combat sports such as Kickboxing, Mixed Martial Arts, BJJ, Boxing, Judo and Muay Thai.

Animalia exists to release the potential of every young person in Scotland – to enable them to take control of their lives, do what they enjoy and be an active part of their communities.

Through community programmes that focus on physical activity, mental resilience and connecting with life, Animalia shows the young people we work with what is already within them – strength to be their own person, courage to try and to fail, and the ability to be successful on their own terms.

Animalia CIC is the lion and Animalia Apparel is the mane. Thank you, Tony and the Team :)

#UnleashTheAnimal

shop fightwear
Unleashing potential

We encourage young fighters to push the boundaries of what they think they're capable of, giving them confidence in themselves and their sport.

Everyone's welcome

Our door is always open to young fighters, whatever their background, ability or sport. And we celebrate their achievements along the way, however big or small.

social heartbeat

We fight for good, helping the young people that need strength, courage and resilience the most through our active community programmes and partnerships.

make our own path

We don't follow the herd…and we encourage our fighters not to either. To make a change in your world (or someone else's) all you need is an idea, grit and willpower.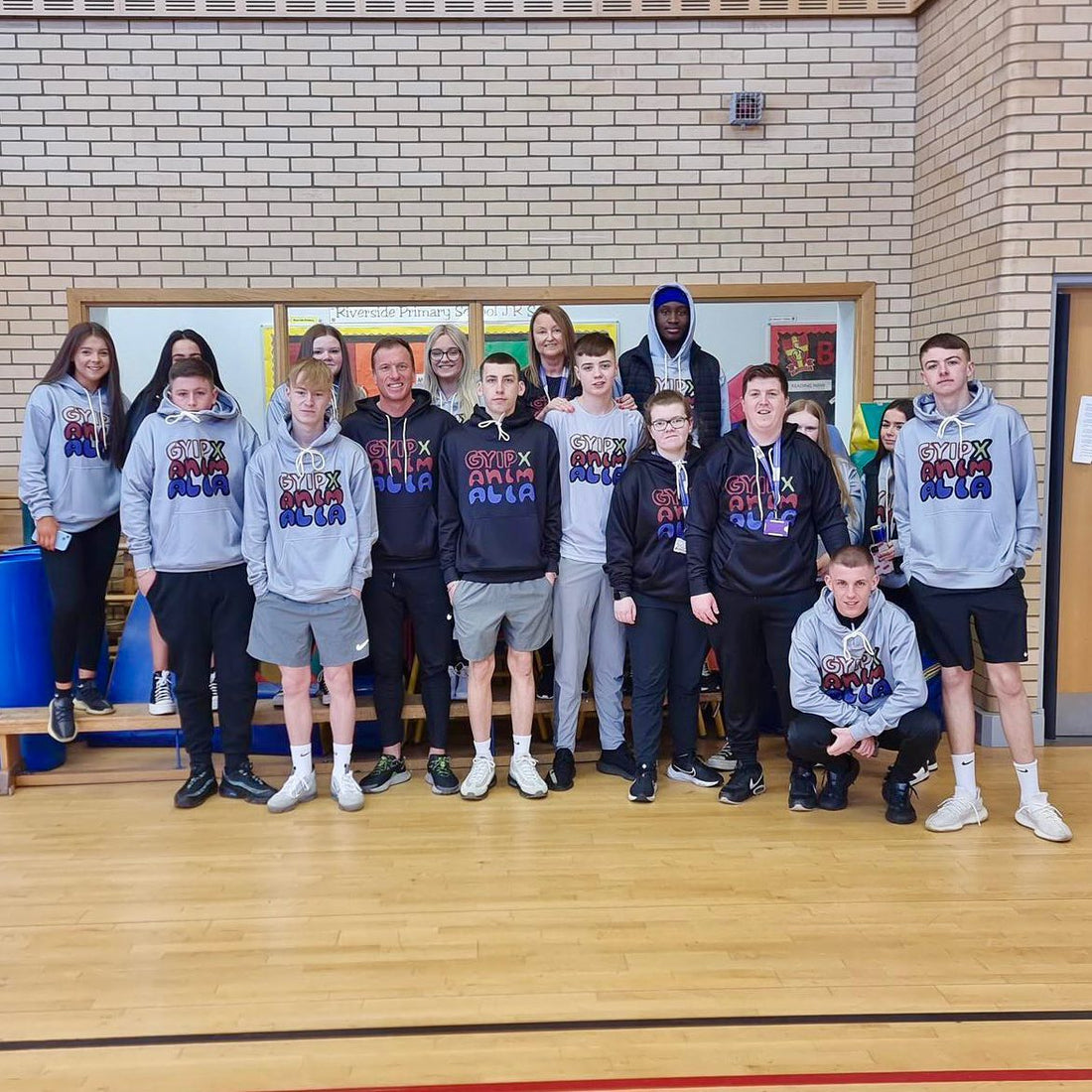 Social heartbeat means social impact
fight better. fight for good.